Greenwise products
We created them so that you don't have to choose between your favorite dishes and care for the environment.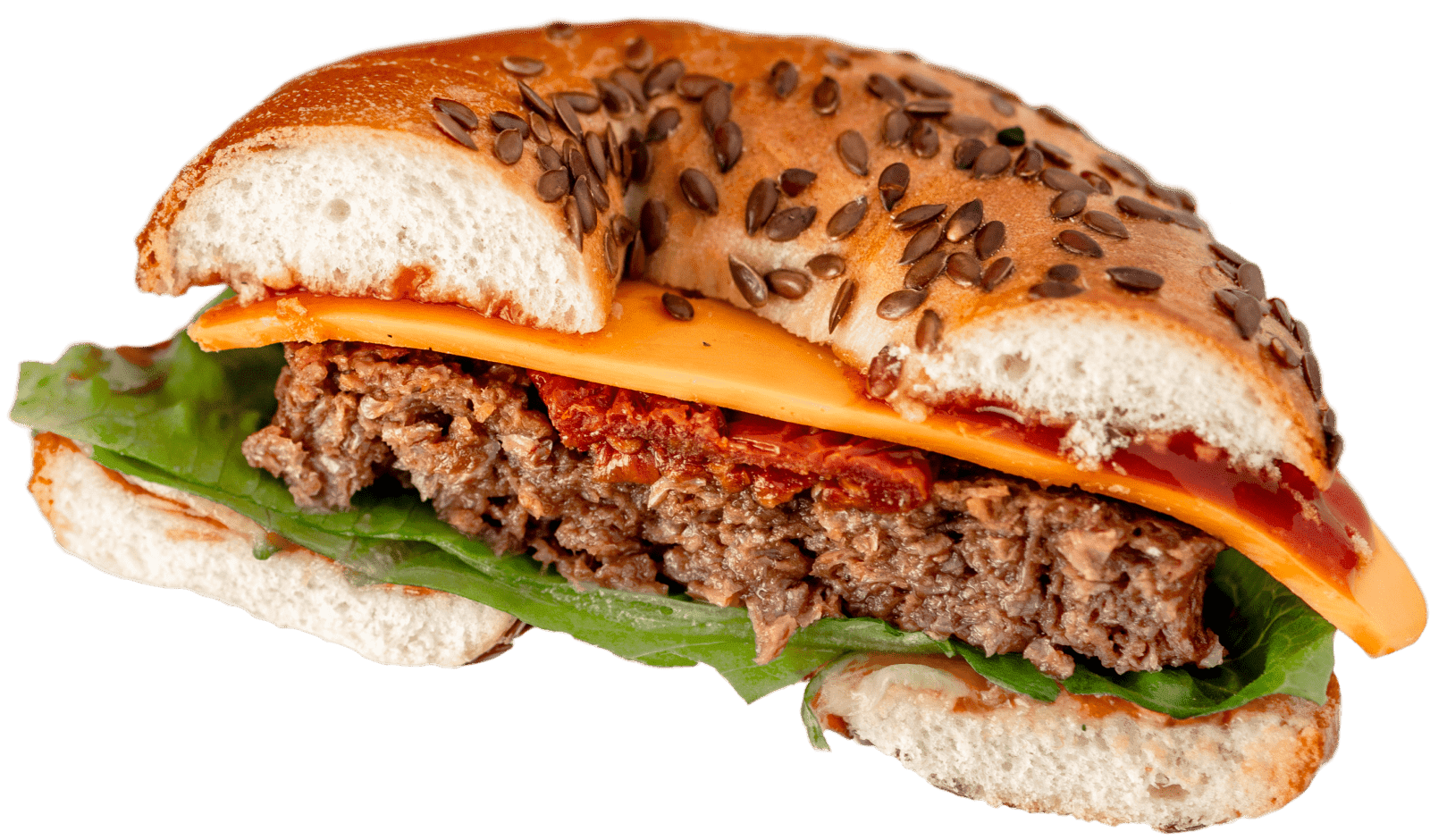 Frozen products
Store them in the freezer, and when needed, boil, fry, stew, bake and enjoy ready meals.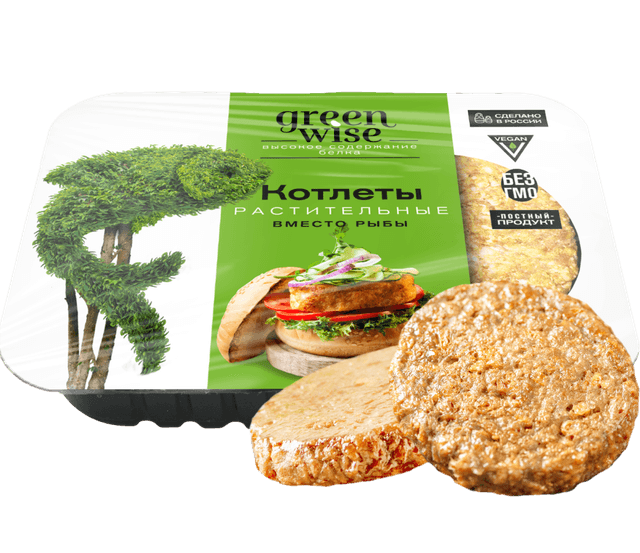 Cutlets with fish flavor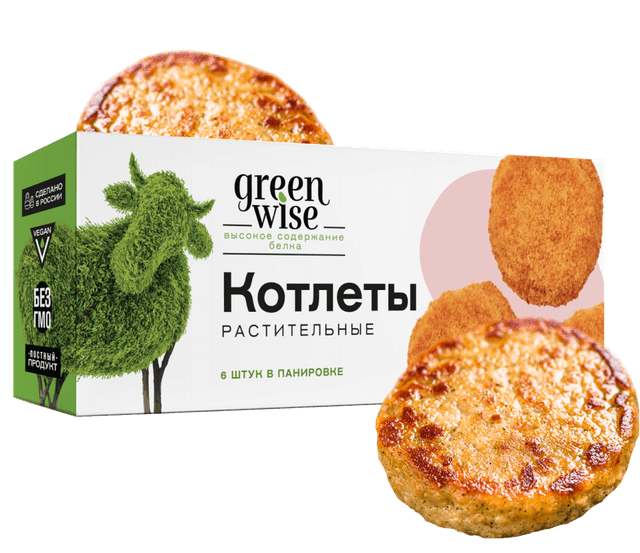 Breaded cutlets with beef flavor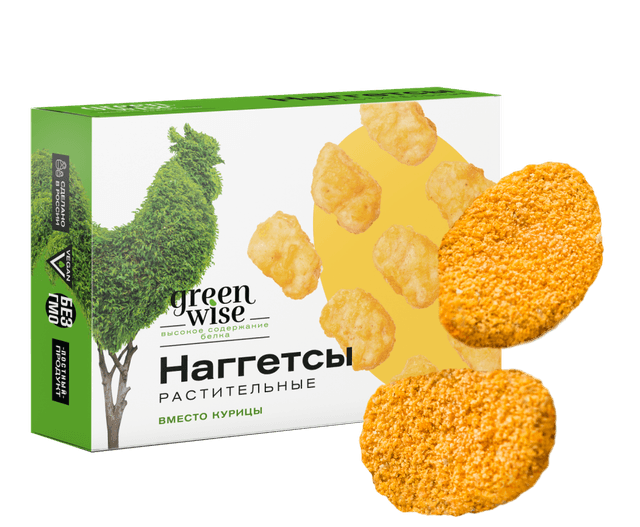 Chicken flavored nuggets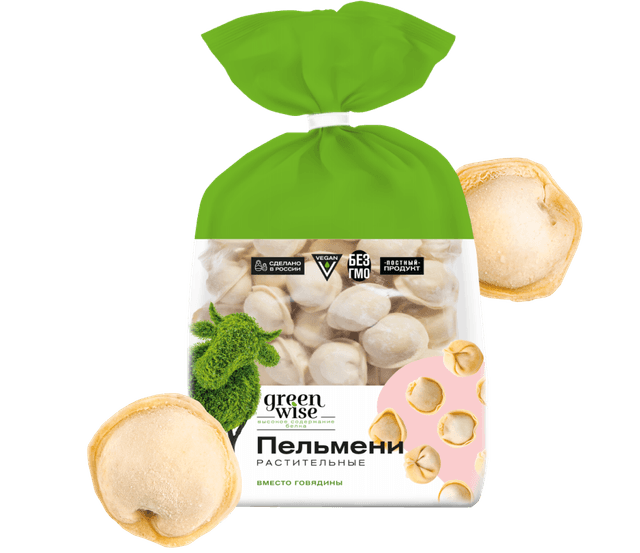 Beef flavored dumplings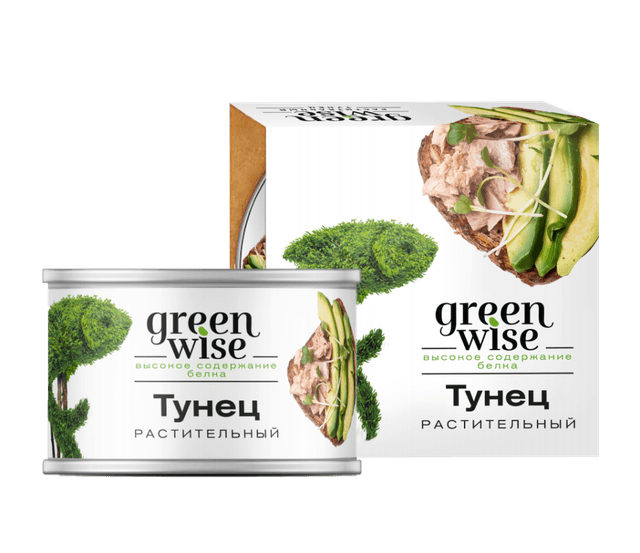 Plant-based "tuna"
Cooled products
Chilled, ready-to-eat fillet pieces of vegetable "beef", "chicken" and even vegetable minced meat!
Jerky
Pieces of vegetable meat with the taste of beef, lamb, chicken and porcini mushrooms - a ready-to-eat snack.
Strips
Vegetable protein that completely repeats the structure of meat. The first product in the Greenwise line.
Are Greenwise products not in your store yet?
Please write to us!