Cutlets with beef flavor
Frozen vegetable cutlets with beef flavor. A ready-made solution for lunch or dinner and a minimum of cooking time.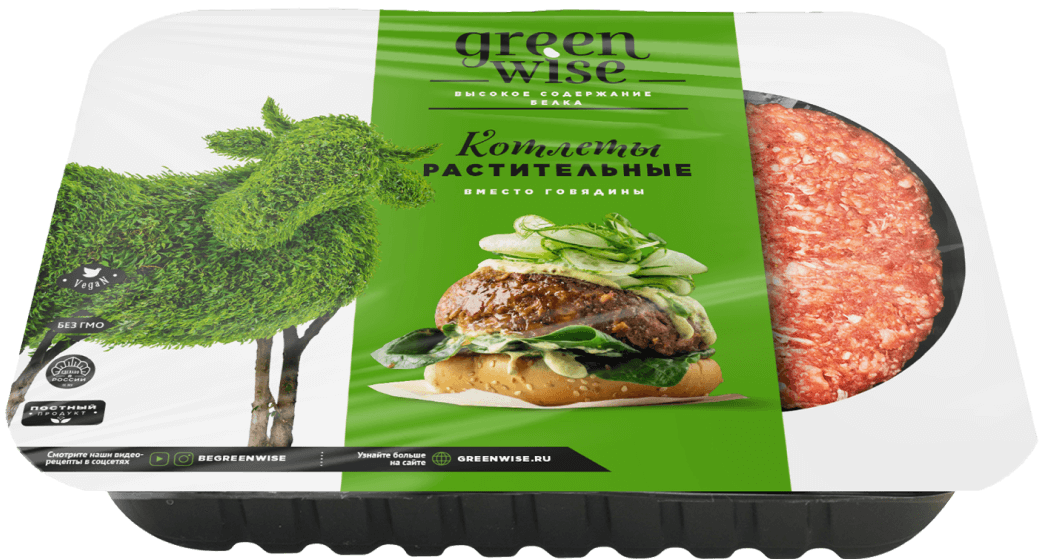 What's inside
The best choice for burgers
The pack contains 2 juicy cutlets with minced meat texture and rich taste
Appetizing crust
Fry the cutlets well on both sides and see for yourself!
Easy to cook
No need to defrost before frying
Rich in dietary fiber
An essential element for a healthy diet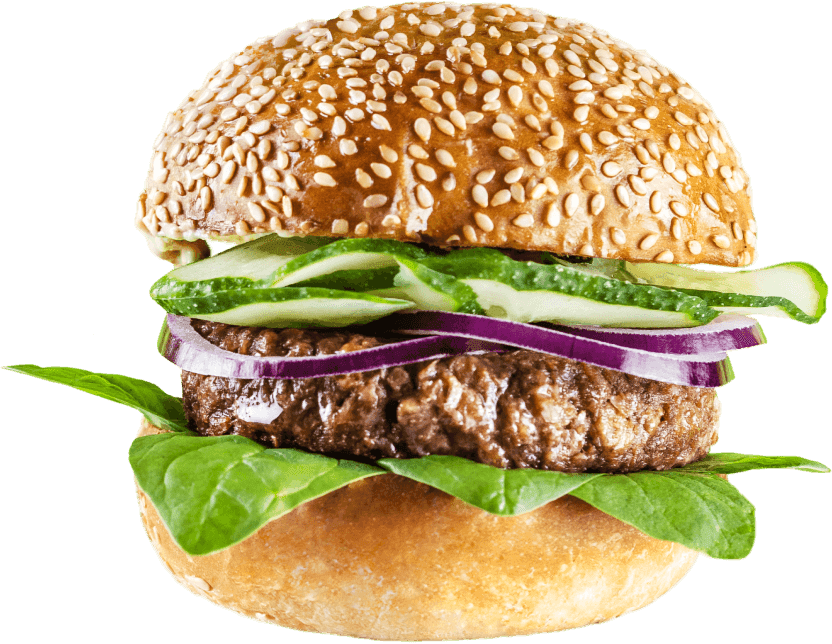 Nutrition facts
Soy and wheat proteins, vegetable oil, potato starch, methylcellulose, salt, glucose syrup, yeast extract, onion, garlic, pepper, ascorbic acid, citric acid, food flavoring, food salt, food soda, food coloring: caramel color.
Shelf life
1 year at temperatures from -18 °C to 0 °C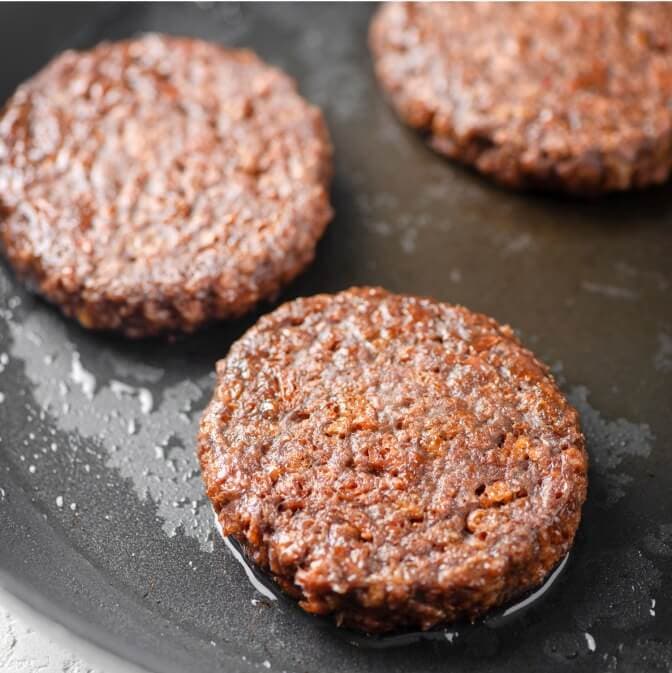 Cooking method
Fry the cutlets in a pan without defrosting for 3 minutes on each side in a small amount of oil.
Can be cooked on the grill, in the oven or steamer.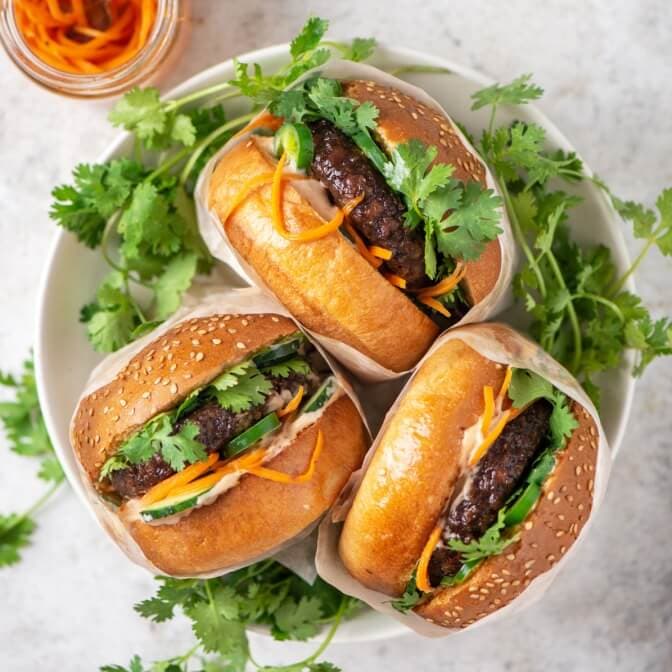 Are Greenwise products not in your store yet?
Please write to us!