Greenwise — drivers
of Russian food-tech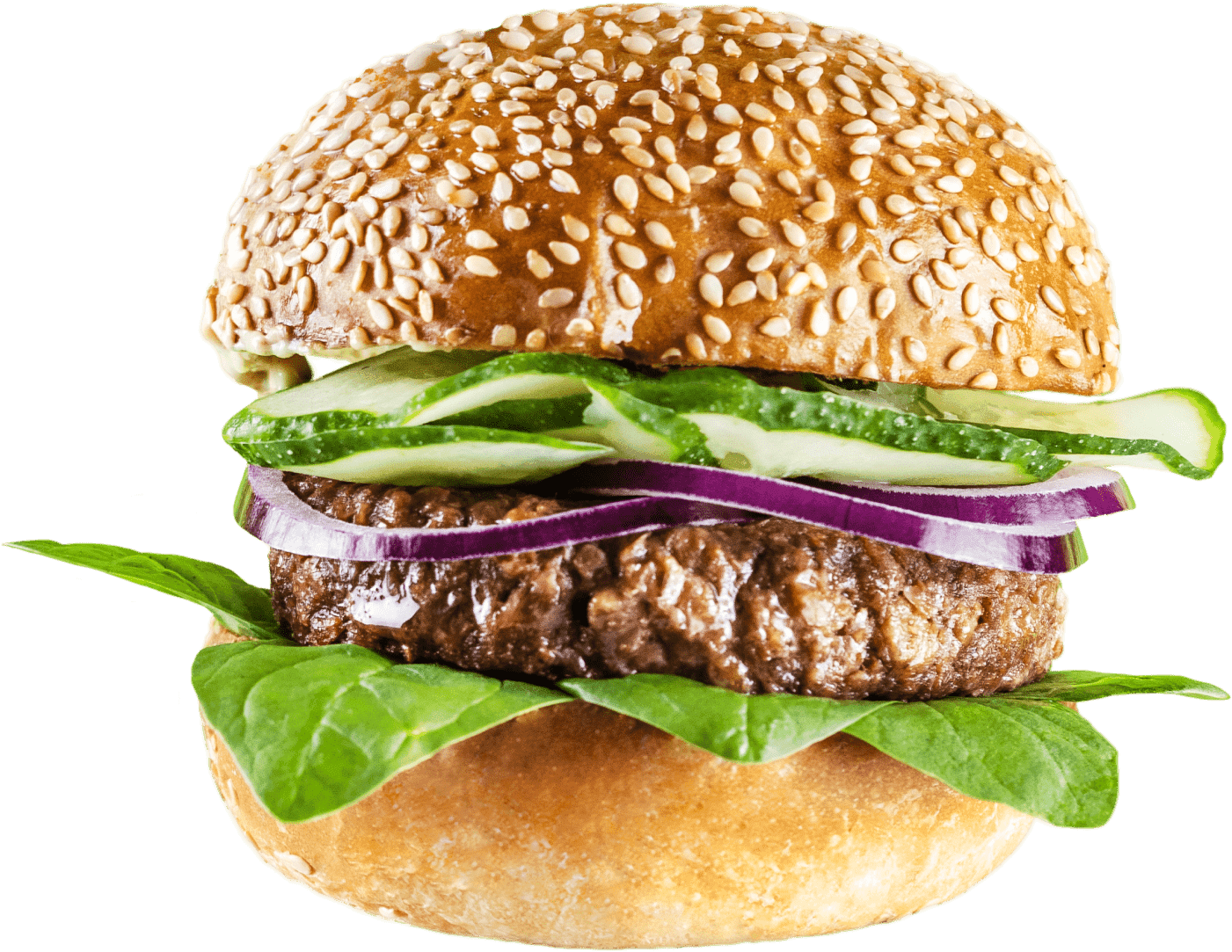 We created Greenwise because we didn't want to compromise between our principles and our favorite foods. By creating plant-based products that replicate the taste, texture, appearance and nutritional value of meat and milk, we enable people to continue to enjoy their familiar flavors while being ethical, sustainable and healthy. Win-win!
Julia Marsel
Co-founder of Greenwise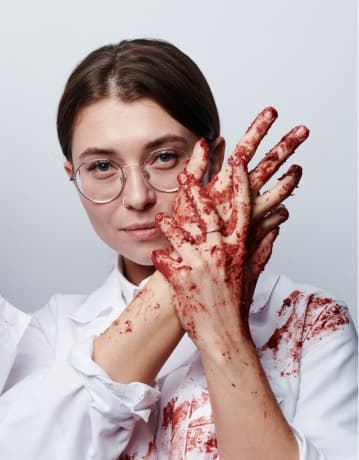 Artem Ponomarev
Co-founder of Greenwise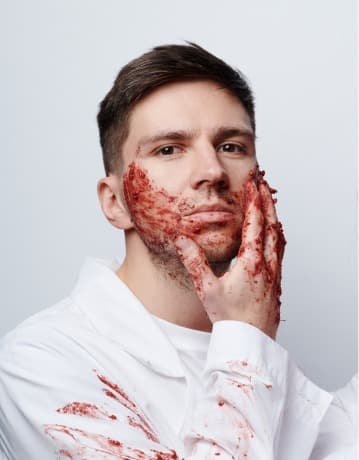 How we do it
We have everything: from our own technologies to unique flavors. We managed to completely repeat the fibrous structure of animal meat. Now we are working on a variety of assortment so that everyone can find their favorite product in the Greenwise range.
Plant-based today
Мы не просто производим продукты питания, каждый день мы работаем над развитием рынка FoodTech. Мы также создали некоммерческую Ассоциацию Производителей Альтернативных Пищевых Продуктов, первую в России. Её цель — создать экосистему, объединив всех производителей, поставщиков и разработчиков альтернативных продуктов питания, чтобы вместе двигаться к единой цели. Эта цель — трансформация пищевого рынка в устойчивый и справедливый.