Fillet with chicken flavor
Ready-to-eat pieces of vegetable fillet with the taste and aroma of chicken. Easy to prepare: you can eat it just like that, warm it up or add it to your favorite dishes.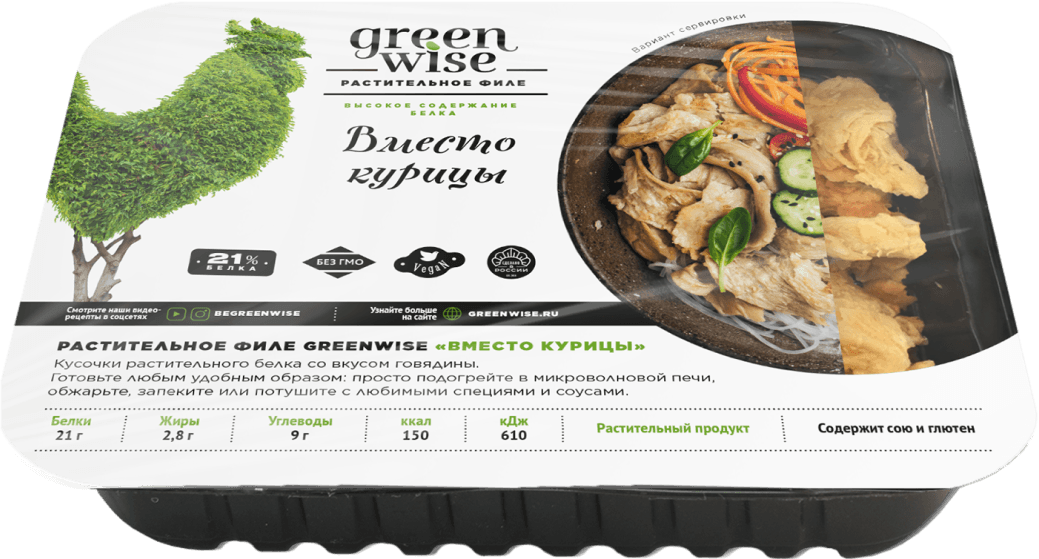 What's inside
Lots of protein
A hearty vegetable analog to meat
Convenient format
We added spices and cut them for you, it remains only to warm them up :)
Unique product on the market
Only in the Greenwise product line!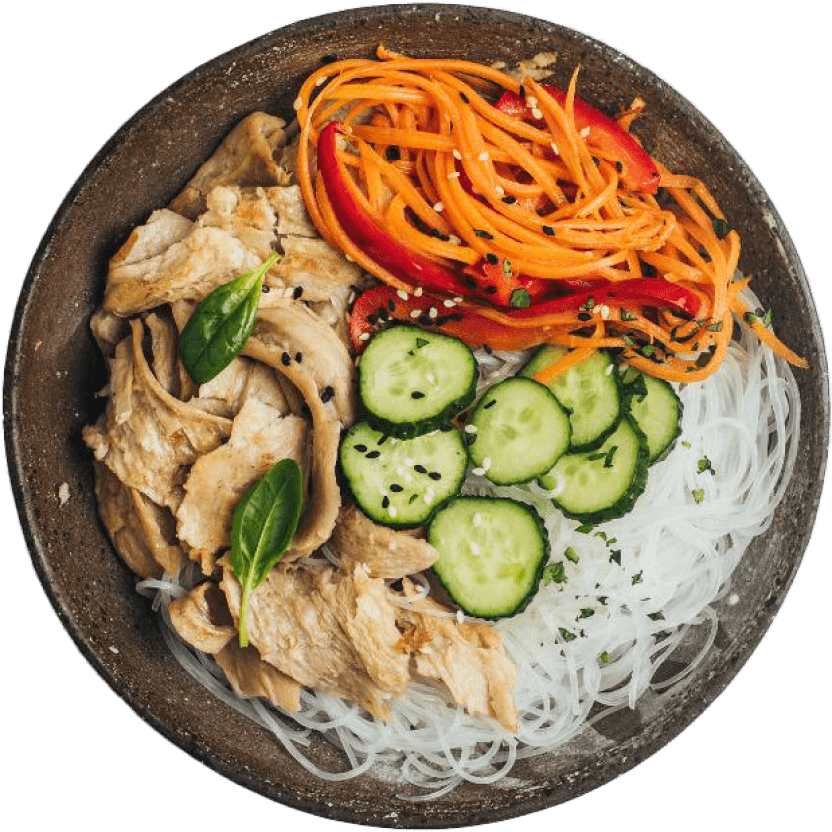 Nutrition facts
Soy and wheat proteins, olive oil, table salt, dry onion, yeast extract, food glucose, natural food flavor "Sautéed Garlic", food flavor "Chicken", food soda.
Shelf life
4 months at storage temperature from 0 to 4 degrees.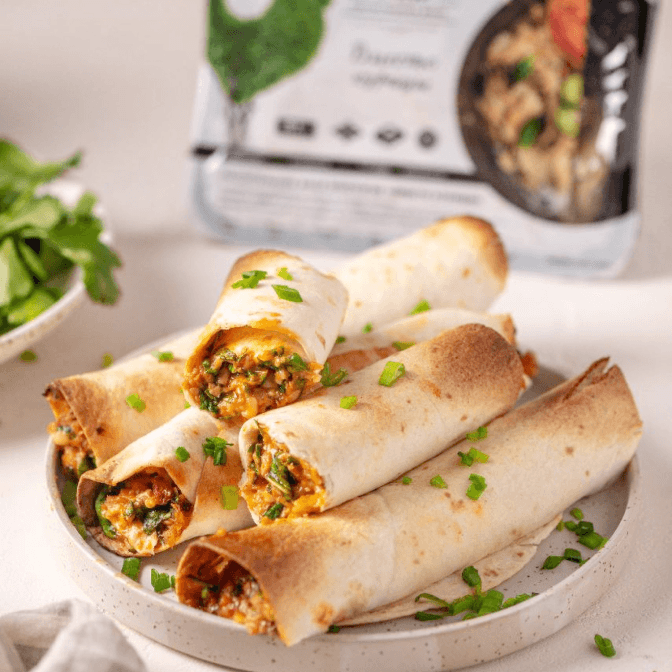 Cooking method
Fillet is a ready-to-eat product, but you can heat it up in any convenient way (fry, bake) and add it to the dish as a vegetable alternative to meat.
Are Greenwise products not in your store yet?
Please write to us!