We're in a new cafe chain in Moscow and St Petersburg!
2023-03-02T13:15:48+00:00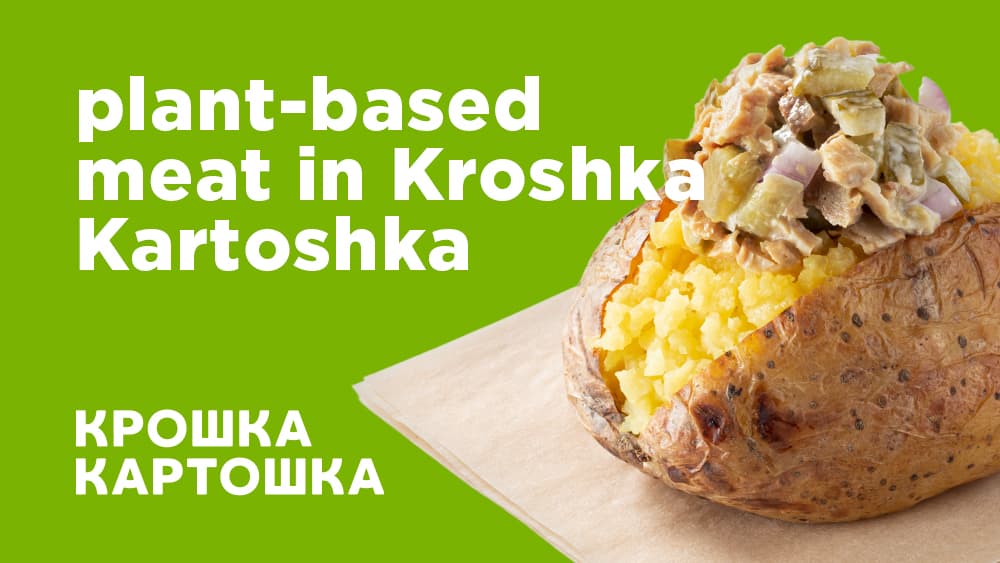 New positions have appeared in cafes all over Russia, now you can enjoy vegan delicacies not only in Moscow or St. Petersburg. You can choose potatoes with filling "Instead of chicken" and patata "Shepherd's pie" with plant-based mince.