Alternative
products
of the present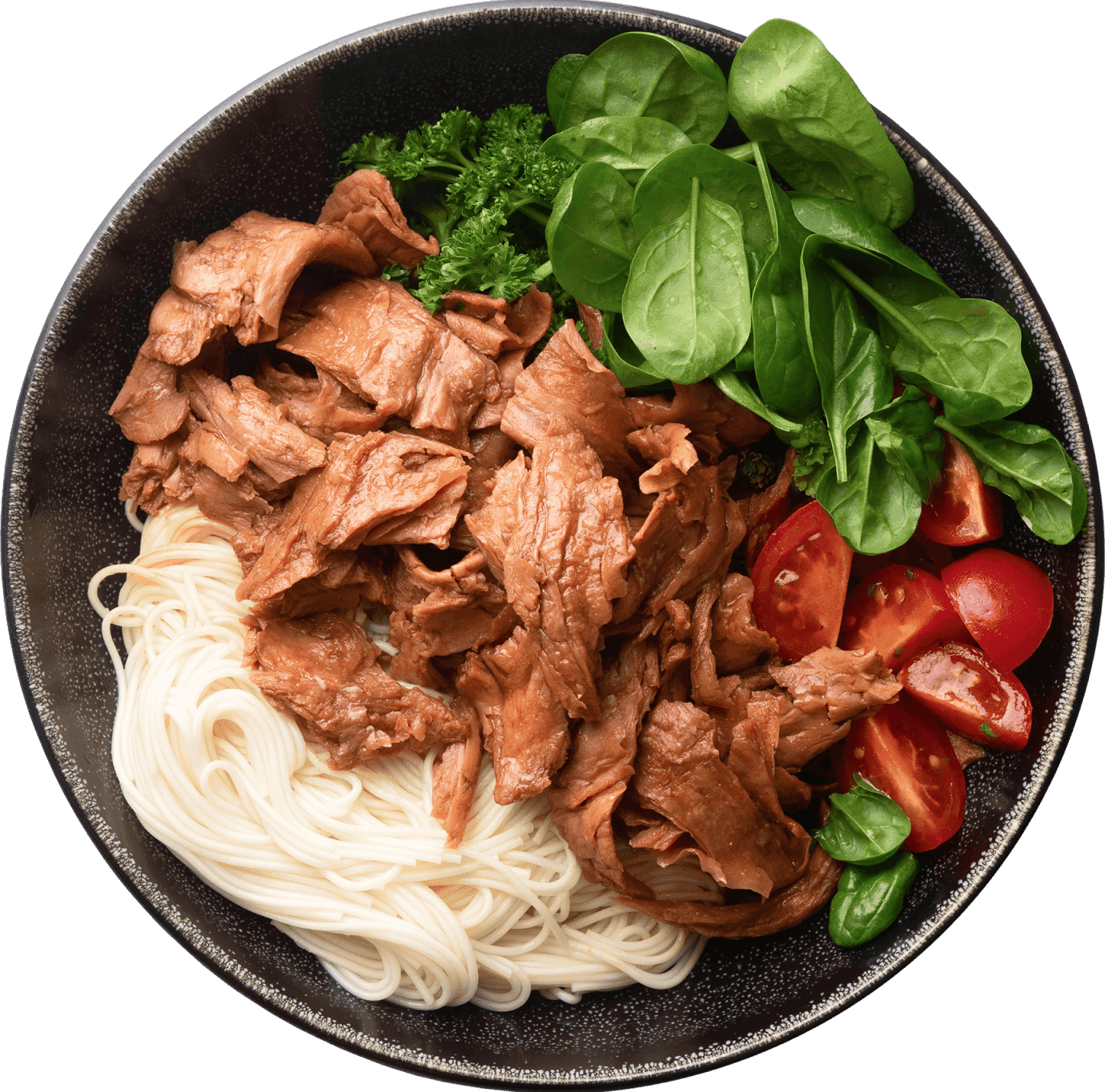 We specialize in the production of plant-based alternatives to meat, fish and dairy products. We develop technologies, create new products and modernize nutrition so that you enjoy your favorite tastes without the use of animals, the general population and health.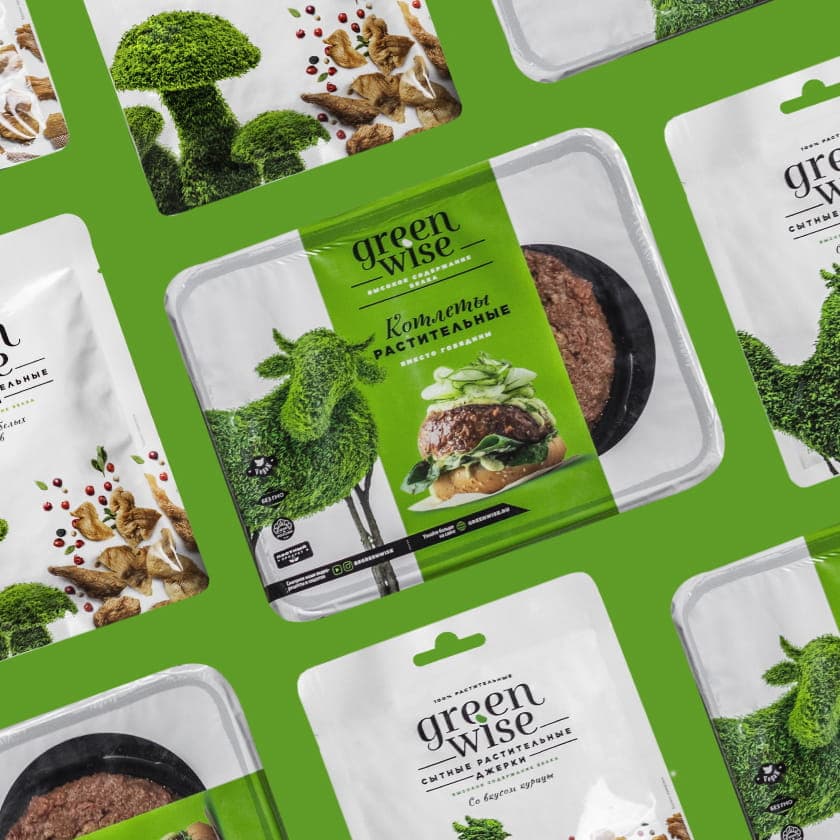 What are we doing
Vegetable cutlets, minced meat, fillets and even "tuna": get to know the entire Greenwise range!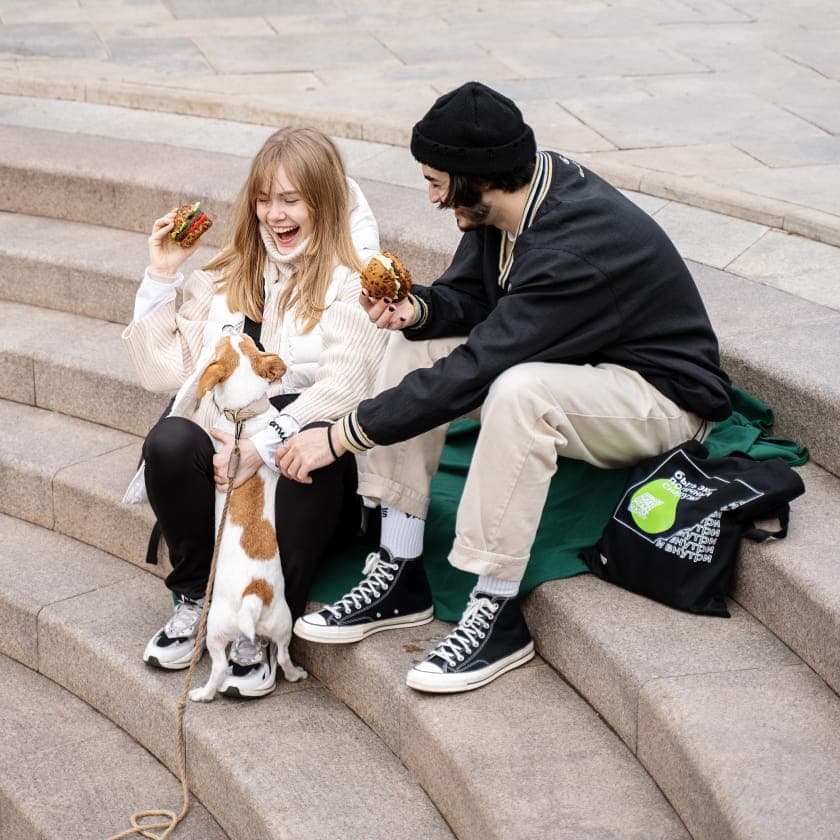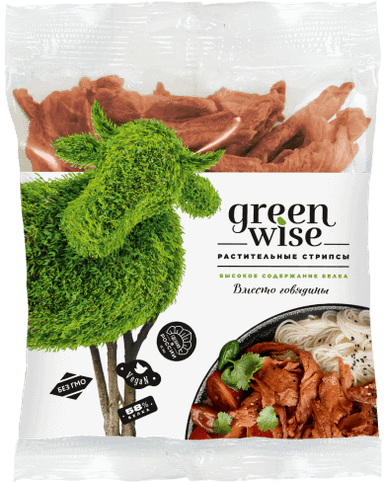 Ingredients
We help other market players change for the better: we offer producers ingredients and technological solutions to create their own high-quality plant-based meat alternatives. Together we increase the variety and availability of plant-based alternatives for consumers.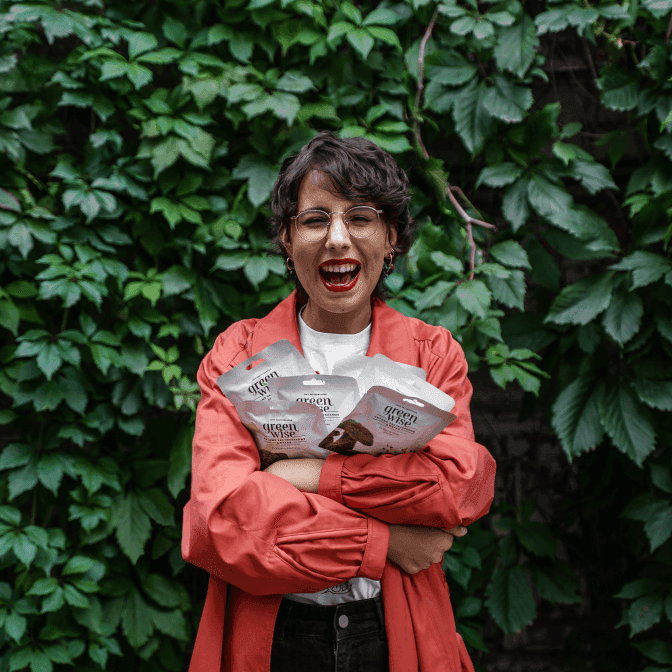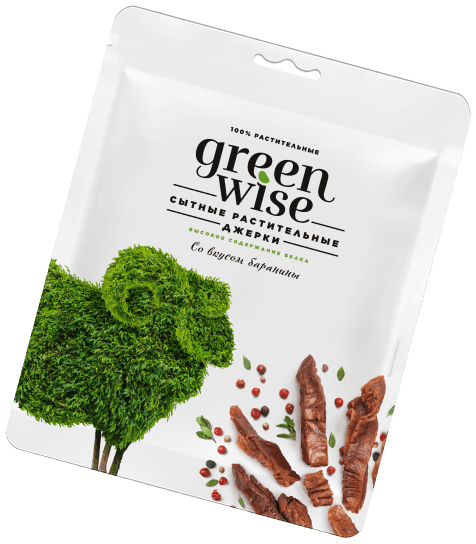 Technologies
Working with innovative companies in Russia and abroad, we intend to accelerate the transformation of the food industry, taking into account the growing popularity of personalized nutrition, ethics and environmental sustainability. The focus of our research is on the development of hybrid alternatives to meat and fish, as well as the technologies to create such products.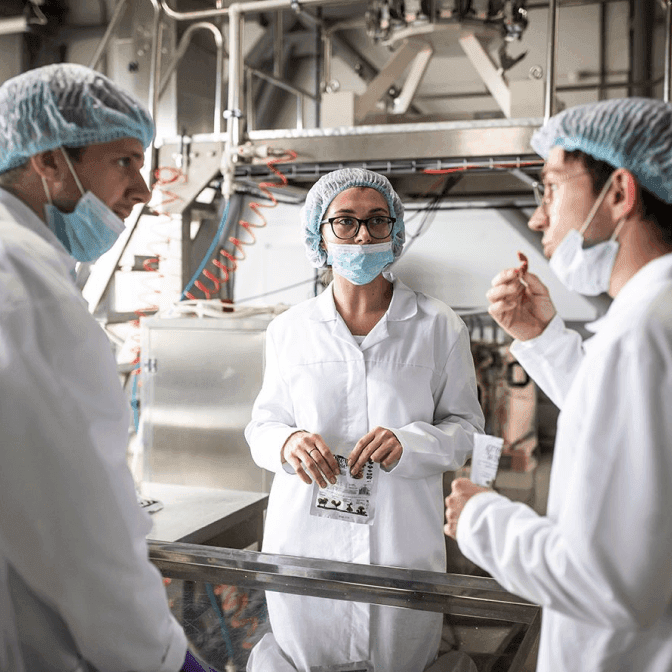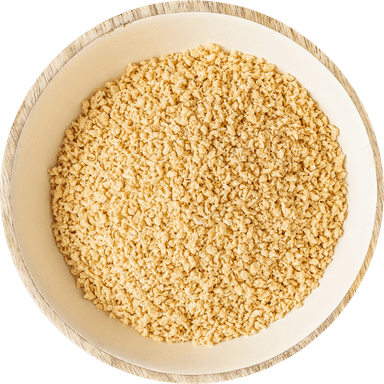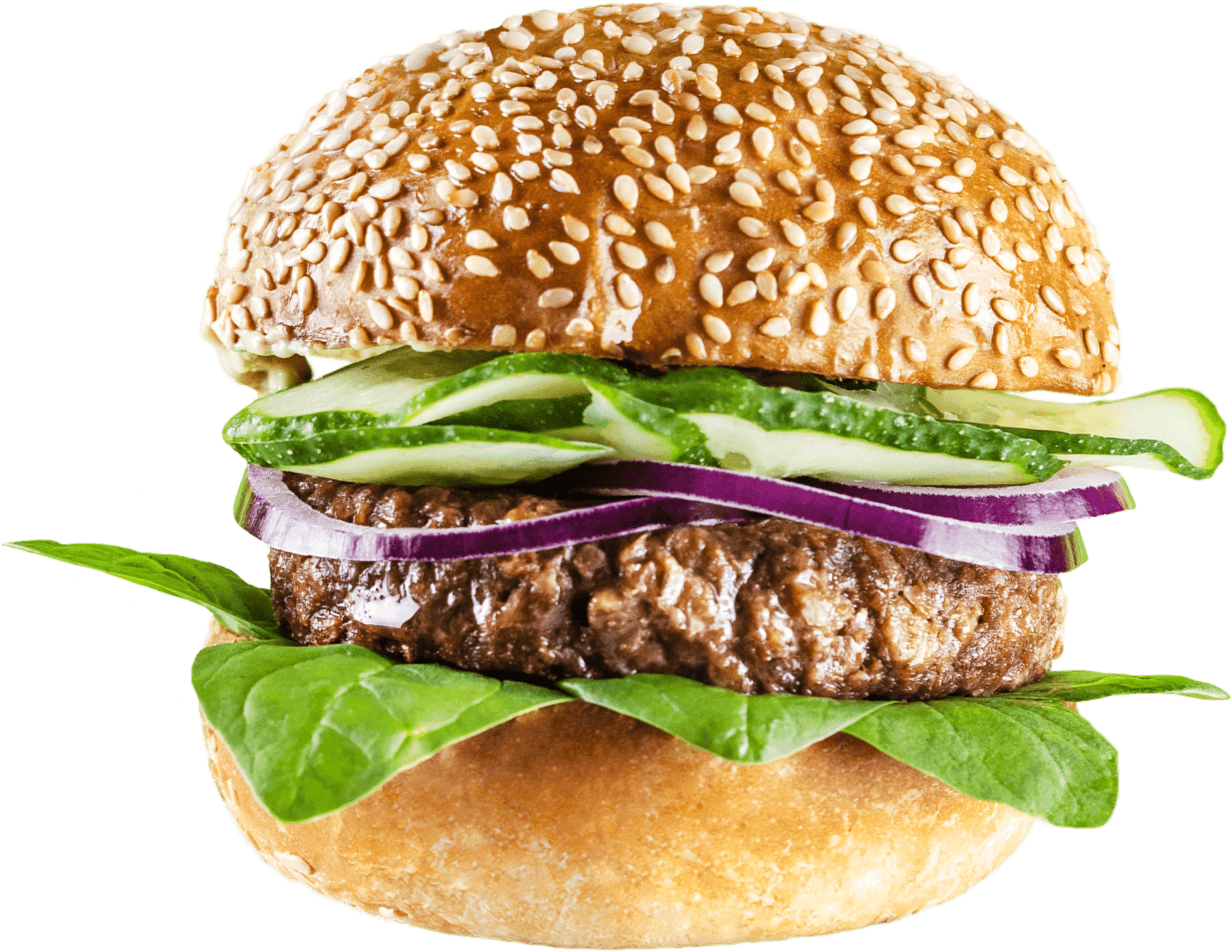 We change meat,
not people
Blog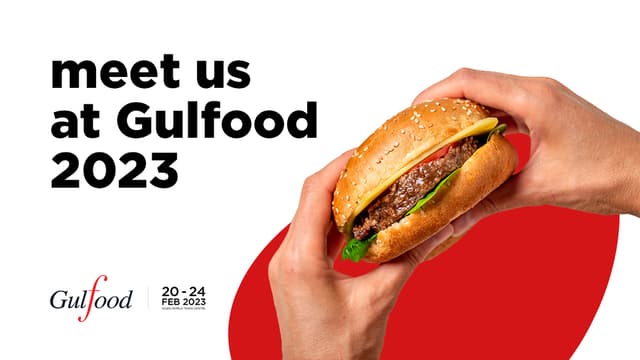 2023-02-12T20:40:50+00:00
We complete the winter season with participation in the international exhibition!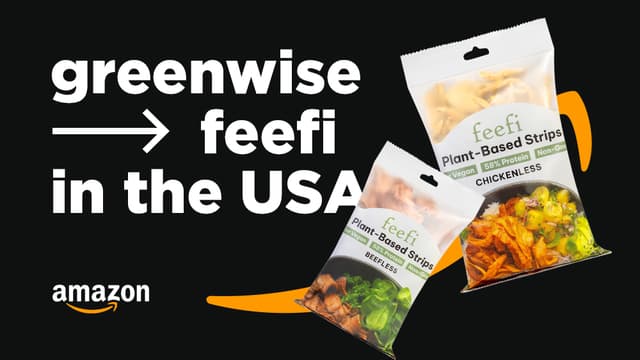 2023-02-12T19:15:07+00:00
We have entered the US market and beyond!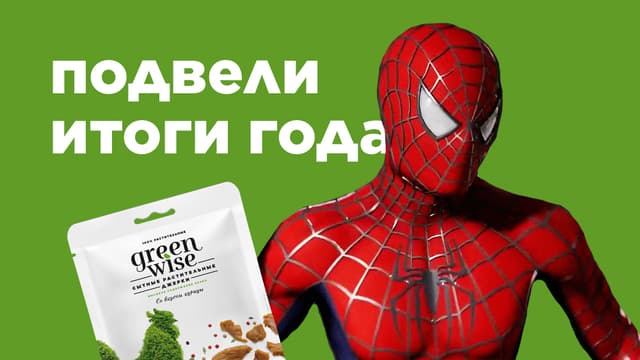 2021-12-31T14:22:17+00:00
We jump into the last car with our debriefing! What happened vs the most interesting - what happened, read in our gallery.
Happy new year dear friends ♥️
Are Greenwise products not in your store yet?
Please write to us!